IT Support for Healthcare Organizations
---
SuiteTek's Healthcare IT specialists have over two decades of expertise in medical IT. We eschew the traditional break/fix approach in healthcare IT in favor of a proactive, comprehensive approach directed at improving the overall security, reliability and efficiency of the facility's infrastructure.
We can help you design streamlined patient experience with 'self-service'
You are guaranteed data privacy at the highest levels with us. We can help keep all your patient data secure and your organization protected from ransomware attacks
We can help you become 100% compliant with HIPAA and PCI standards
We can help you achieve 0 bottlenecks, 0 data security risks, and 0 cost in-efficiencies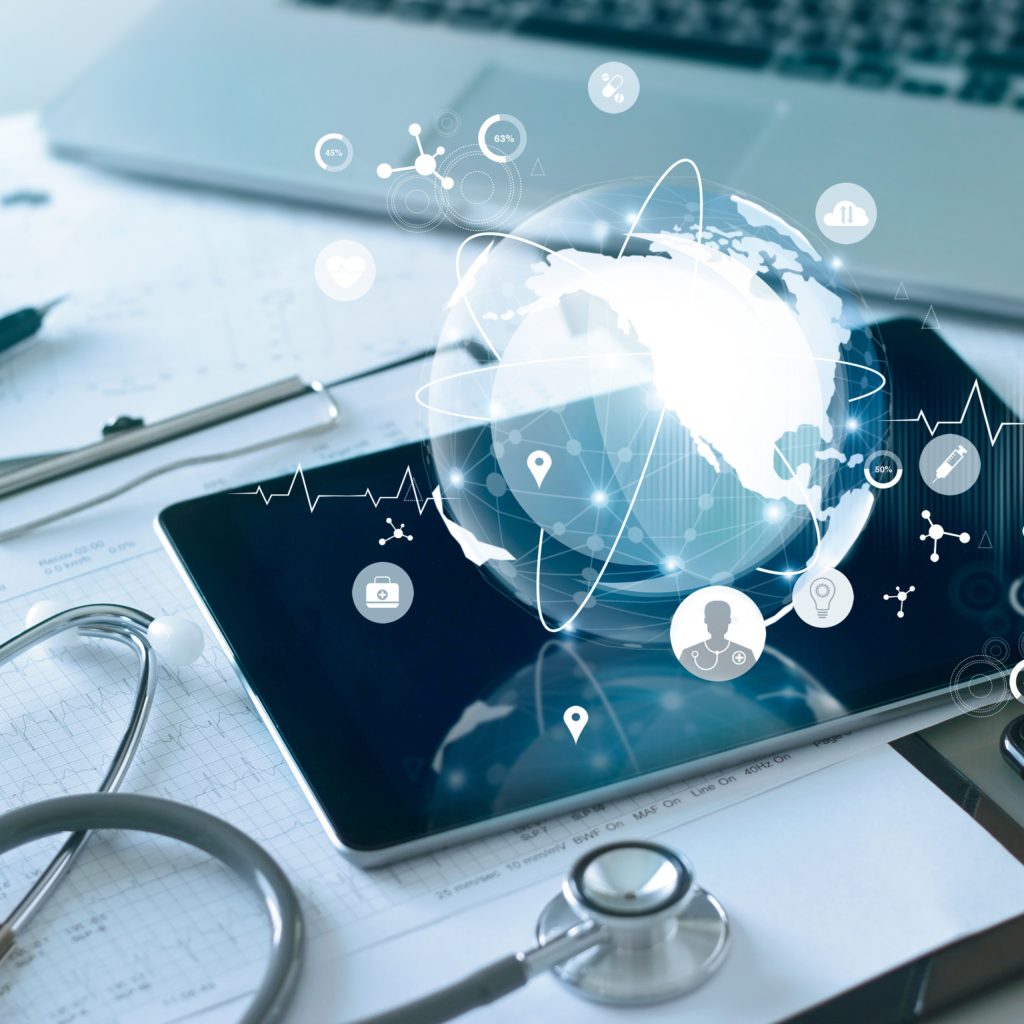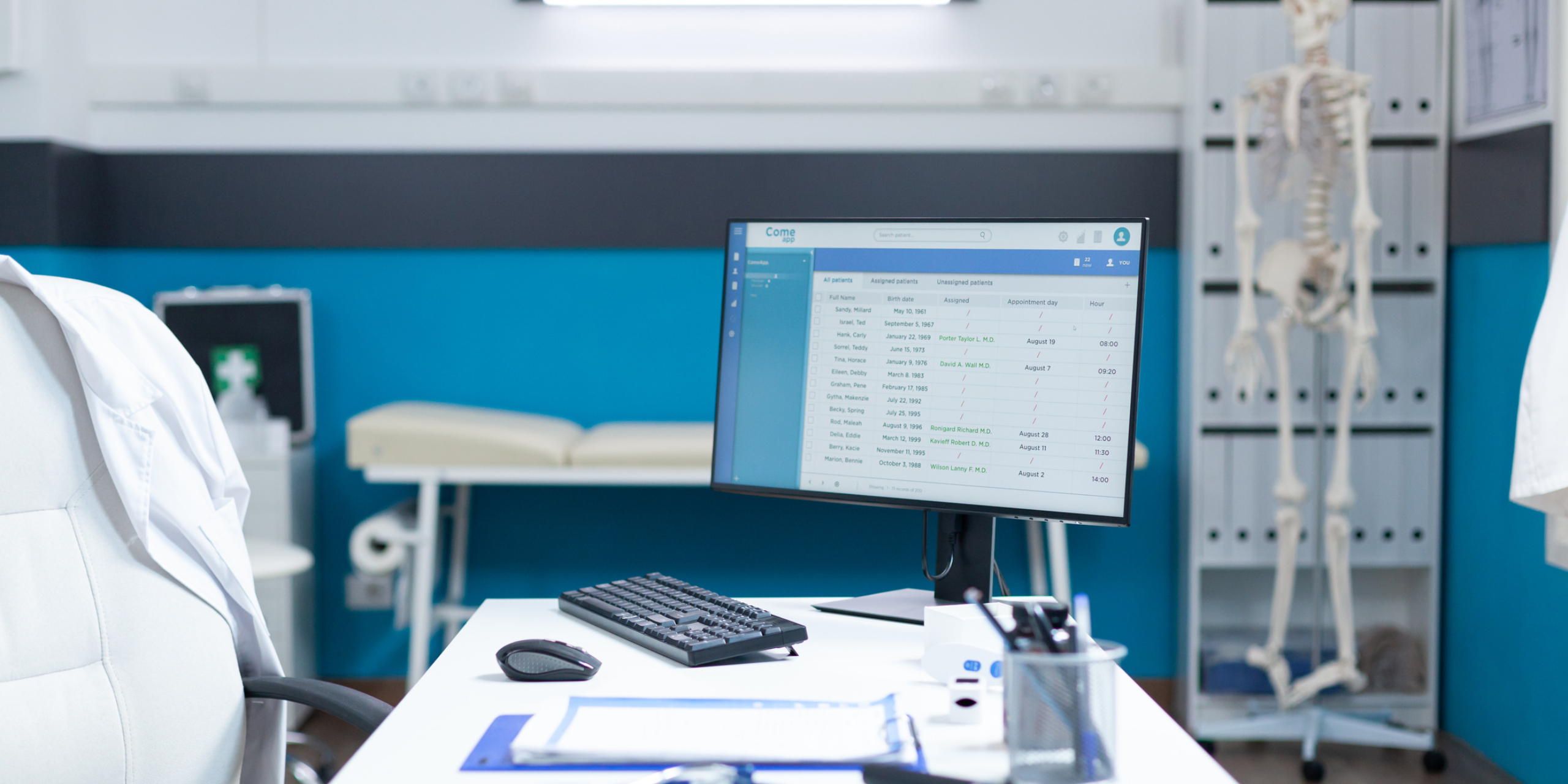 IT & Operational Challenges Faced by HealthCare Organizations
SuiteTek offers all-encompassing Healthcare IT solutions for clients through technology, applications, cloud services, training, and 24×7 support.
Harnessing Advanced Health Technology
---
Every hospital and medical facility is now turning towards digital systems, and technologies like AI and machine learning to manage their operations. However, knowing how and which technology to implement to get started with connected healthcare for the best cost / benefit ratio can be highly confusing.
Information and Integrated Health Services
---
Most top hospitals lack advanced architecture and data management systems to manage the enormous amount of data collected by them. This data can encompass everything from administrative data, patient medical records, connected device data, transcript & clinical notes, and more.
Healthcare Cybersecurity Challenges
---
Even though many healthcare organizations have moved ahead with their digitization plans, many still lack proper controls and policies for robust healthcare cyber security, such as, limiting access of connected medical equipment to trusted users, following application development security protocols, building a centralized database to manage information and more.
Steep rise in Healthcare Costs
---
Rising costs of healthcare doesn't just negatively influence patient outcomes; it also directly impacts the revenue of the healthcare companies. Exorbitant costs can discourage patients in everything from doing necessary lab tests to being regular with their follow-up visits, which directly contribute to poor patient outcomes.
Payment Processing and Invoicing
---
A follow up to rising healthcare costs, troubles in payment processing and invoicing can also heavily discourage patients from seeking the help they need. Lack of effective medical billing processes and procedures also contributes to one of the major challenges in healthcare.
Pressure on Pharmaceutical Prices
---
Rise in pharmacy prescription prices is similarly proving to be one of the major healthcare challenges for both hospitals and patients. To a certain extent, pricing and delivery of pharmaceuticals can be managed better through the right use of Healthcare IT systems.
SuiteTek can help you improve patient outcomes by integrating healthcare systems with your EHR and automate repetitive and time-consuming administrative duties.
IT Outsourcing for
Healthcare Organizations
---
Olmec provides support for all major software used in hospitals, such as, Appointment Management System, Patient Administration System, and Laboratory Information Management System. We also have the technical expertise to guide you on upgrading or renovating your legacy infrastructure from scratch and can help you upgrade to the most advanced and efficient infrastructure systems for Healthcare IT.
We can help you design and deploy connected healthcare to maximize resources
We can help you leverage AI and machine learning and capitalize on drive data processing and analytics to improve patient outcomes
We can protect all your digital and electronic resources – and ensure legally mandated privacy
We guarantee overall increases in rates of productivity
We provide on-demand hardware and software support for all your systems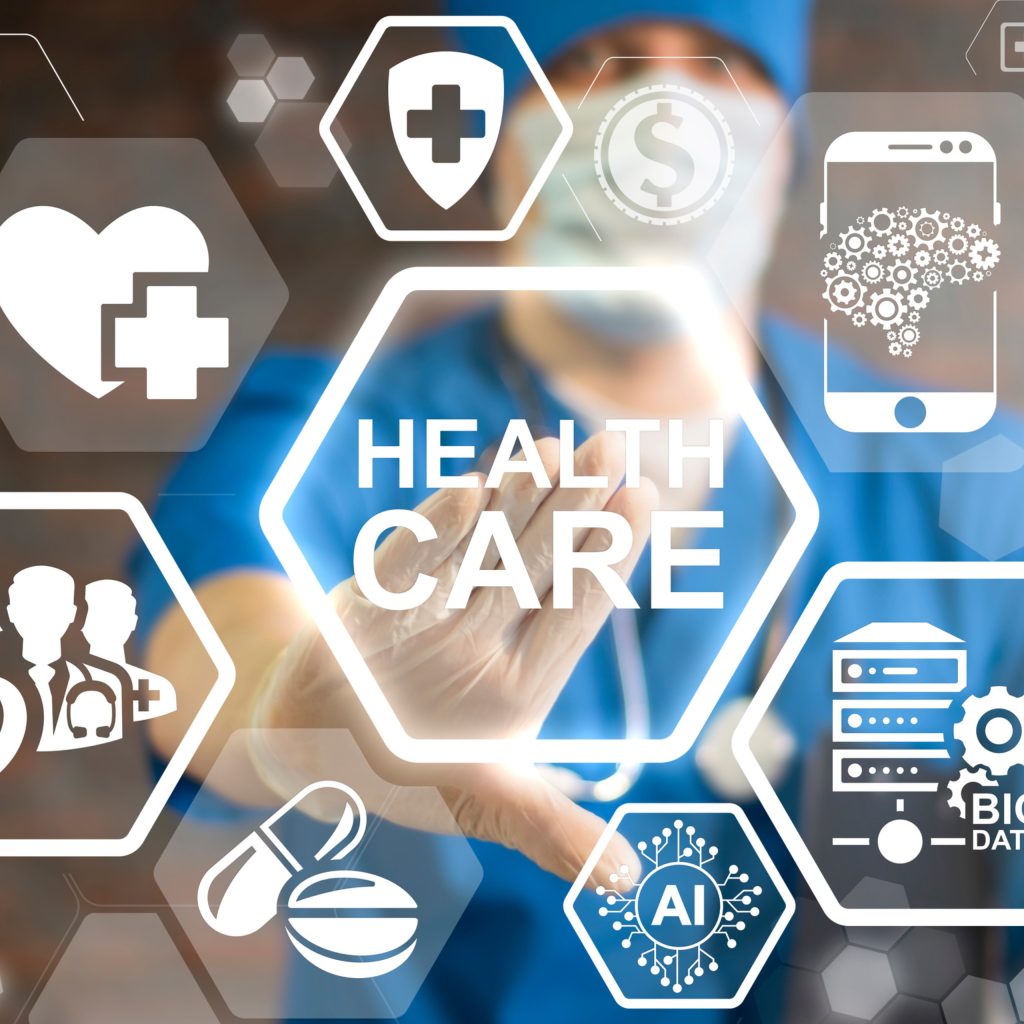 Healthcare Managed IT
---
We know the immense financial cost involved in upgrading technology to a healthcare organization and provide you with industry-leading expertise, tools and resources at a highly predictable pricing.
Our services can help you put together resources quickly, reduce time to market and focus on service rather than fixing IT issues.
We can make your legacy and upgraded systems work well with each other and ensure proper integration of your software for dependability
We can help you design and strengthen your computer network for significant increase in performance, security and reliability
We can help you capture, manage, and analyze your data better through connected medical devices and AI-integrated software application
Healthcare Privacy & Security Assessment
---
In the wake of major data breaches and ransomware attacks in the recent past, healthcare data has unfortunately emerged as one of the coveted prizes for hackers and malicious actors.
This puts data privacy and security squarely at the forefront of the agenda of all healthcare organizations and vendors using digital systems and/or using them to process and store PHI on behalf of other healthcare organizations.
At SuiteTek, we provide specialized Risk assessment services with an eye to improve your security posture in the long term and not just patch up current vulnerabilities. Our Healthcare Privacy & Security Assessment & Planning services can help you meet HIPAA regulations and help put your best foot forward in maintaining the confidentiality, privacy, and integrity of healthcare data.
IT Support for Healthcare Organizations
We have a team of seasoned experts ready to consult you on issues with any of the major EHR systems that your medical facility may use. We provide the best support in Houston in EMR/HER system implementation, configuration, and integration strategies.
SuiteTek offers all-encompassing Healthcare IT solutions for clients through technology, applications, cloud services, training, and 24×7 support.