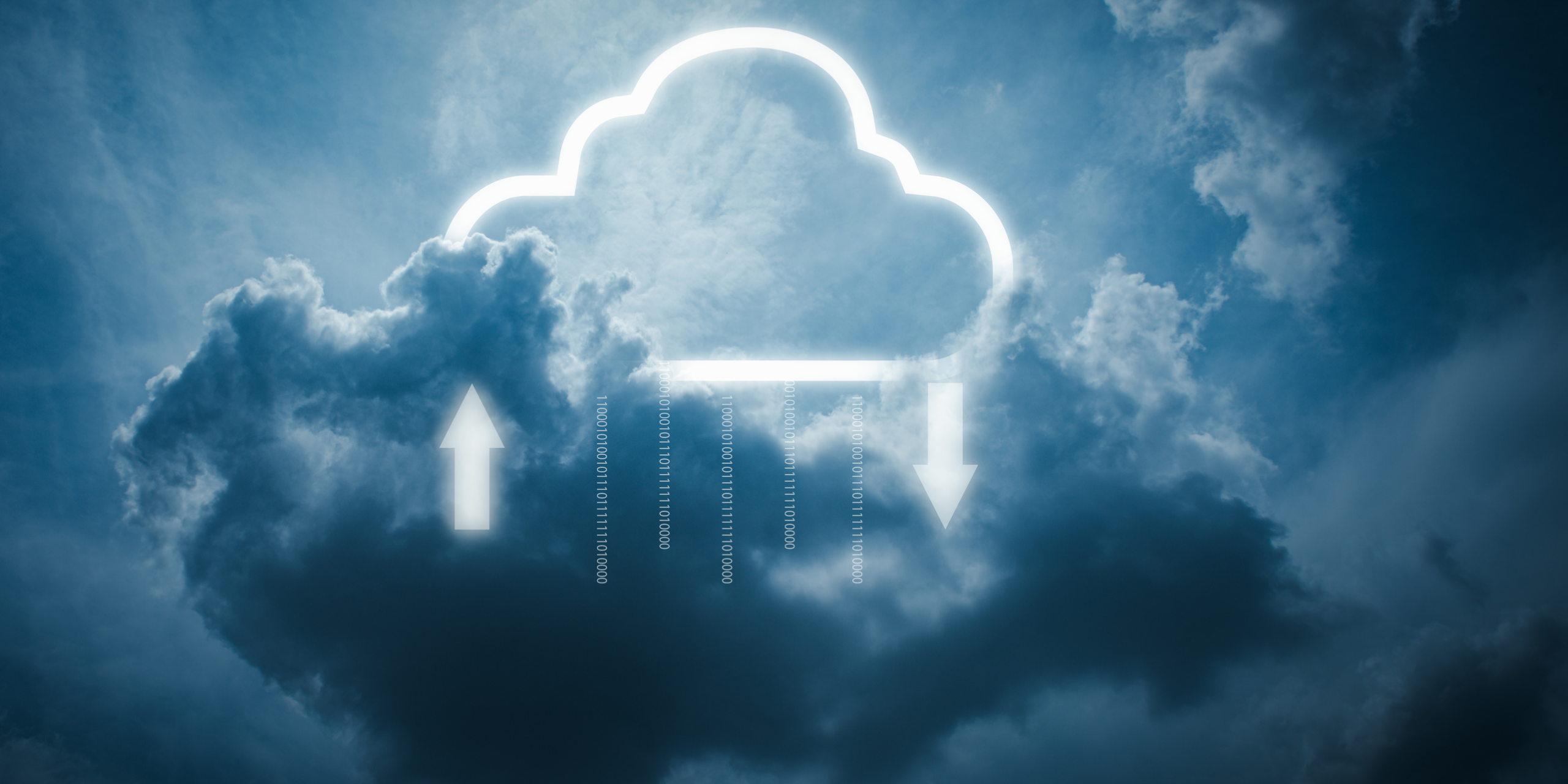 Cloud Services New Jersey
Are you looking for support in migrating your IT infrastructure and/or applications to the cloud?
---
The cloud is everywhere today, and Cyber One Solutions is here to help.
With the right cloud solution, you can enhance your organization's productivity, lower your IT costs, and improve your IT service delivery. From design, selection, implementation, and support, our managed cloud and data center services allow you to leverage the cloud efficiently and give with Cloud Support that gives your business a competitive advantage.
---
What you receive as a Managed Cloud Services Client
Whether you are a small business or a large enterprise, cloud services can make your business more efficient and can save you costs and time on managing an on-premise solution. The cloud has allowed us to get rid of costly, power-consuming systems and added ease of use to accessing your data or software all in one, easy-to-manage location. Gone are the days of a power outage hindering you from accessing your data. With various cloud-based solutions, you can be assured that your data is accessible at all times.
​
With every Managed Services plan, you receive a team of highly-experienced, certified network consultants, subject matter experts, account management specialists, and access to our Help and Support Desk. Also included with our Managed Services solutions is our my Help Desk mobile app, providing you with on-the-go, direct access to our U.S. based Help and Support Desk to resolve your technical issues quickly and efficiently.
Navigate the Cloud with Ease
No matter where you are in your cloud journey, we can assist. Regardless of whether you are just exploring your options or you were born in the cloud, our experts are available to help.
Cloud Service Professionals
We manage and maintain service levels regardless of your preferred infrastructure or platform (e.g., cloud, software-as-a-service, data center) using a unified approach.
Industry-Leading Cloud Partners
We have partnered with various cloud technology leaders, and offer an unbiased, vendor-agnostic approach to help you navigate the ever-changing cloud landscape.
State of the Art Cloud Management
Let our experienced team of cloud managers and vCIOs strategic consultants build, advise, and manage your cloud environment to help optimize your investment. We offer on-premises, cloud-based, or hybrid cloud solutions that can fit any of your complex data and security needs.