US Web Hosting
If your web site will be targeted at users from the United States, Canada and/or Latin America, then you should carefully think about the data center facility location – in other words, the place where your web site will be hosted. We work with one of the most famous US datacenters, which is conveniently situated in the heart of Chicago, Illinois, and which will guarantee you the fastest website loading speed possible. You can select the Chicago datacenter facility on the order form. Once you sign up, we'll set up your hosting account and will give you access to our in-house developed, point 'n' click hosting CP. With each web hosting package, we also offer a thirty-day MBG.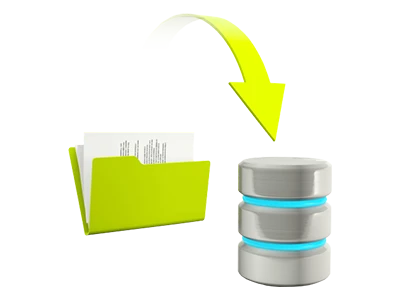 Data Backups
Ever lost your web site content? Turn to our data backup solution
Once posted on the net, your site content is generally prone to hacker assaults. It may be affected even by your very own involuntary actions. If you turn to us, there's nothing to worry about, considering that we always keep a backup of your site content, which will be restored at any time. In addition, you're provided with the option to make manual backups of your entire website with just a click at the File Manager, which is available in the Web Hosting Control Panel. Our system will successfully restore all of your web site files and will save them in a ZIP file, which will be kept in your web hosting account.
Web Hosting Control Panel
Control your web sites with just a single click
It is now so much easier to acquire total control over your web sites with the modern Web Hosting Control Panel that we have created for you with intuitiveness in mind. Manage all the website files with smooth drag 'n' drop movements, register, transfer and manage numerous domain names from one single location, set up e–mail box accounts instantly, manage email list campaigns without difficulty, make and access your databases with a click, check website stats in real time, etcetera. Innovative tools like an .htaccess generator, a framework installer and a hotlink protection tool are available too.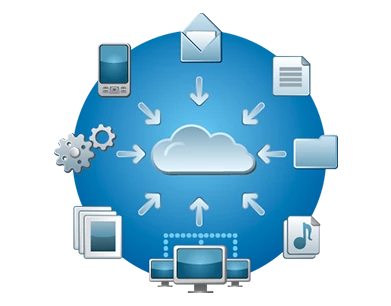 True Cloud Platform
We've developed our own highly customizable cloud hosting system using the newest avant–garde technologies. With each service (DNSs, email messages, databases, web apps, etc.) taken care of by a different physical server, your website content will operate in the cloud and will be entirely shielded against occasional outages and service disruptions.
Web Stats
Control Panel–integrated web site stats
From the Web Hosting Control Panel, you'll be able to both manage and monitor your sites. Every single cloud hosting pack includes a selection of statistics user interfaces, which you'll find in the Online Statistics Manager section of the web hosting Control Panel. You can use the common Webalizer and AWStats tools or make use of our newly made precise web statistics tool, which includes a time and effort saving web analytics user interface. With Suitetek Solutions, you will see detailed info pertaining to your website's traffic and visitors directly in your Control Panel.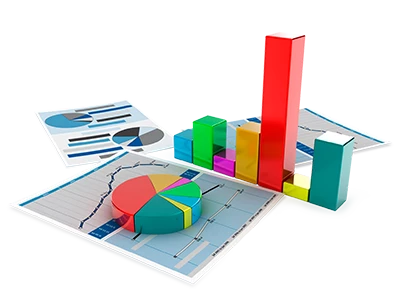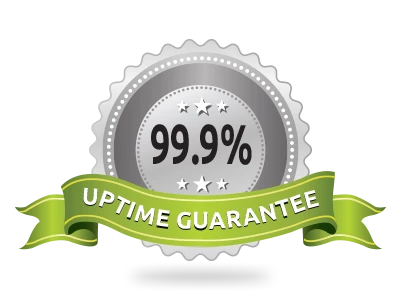 99.9% Server Uptime Guarantee
A 99.9% uptime for your web sites
We have developed our very own custom–built cloud hosting system where the server load is reduced and a ninety–nine point nine percent uptime is guaranteed. Our admins monitor the physical servers 24x7x365 and also implement everyday maintenance procedures. All web hosting packages feature a ninety–nine point nine percent network uptime guarantee no matter whether you've chosen to host your sites in the USA, in the EU or in Australia.