Managed IT Services
Houston, TX
---
Do you need just help desk support to help with routine workload or a highly responsible provider for your mission-critical technology-driven services?
As a leading managed service provider in Houston, we minimize your infrastructure issues and make your IT runs autonomously – so you can focus on business growth.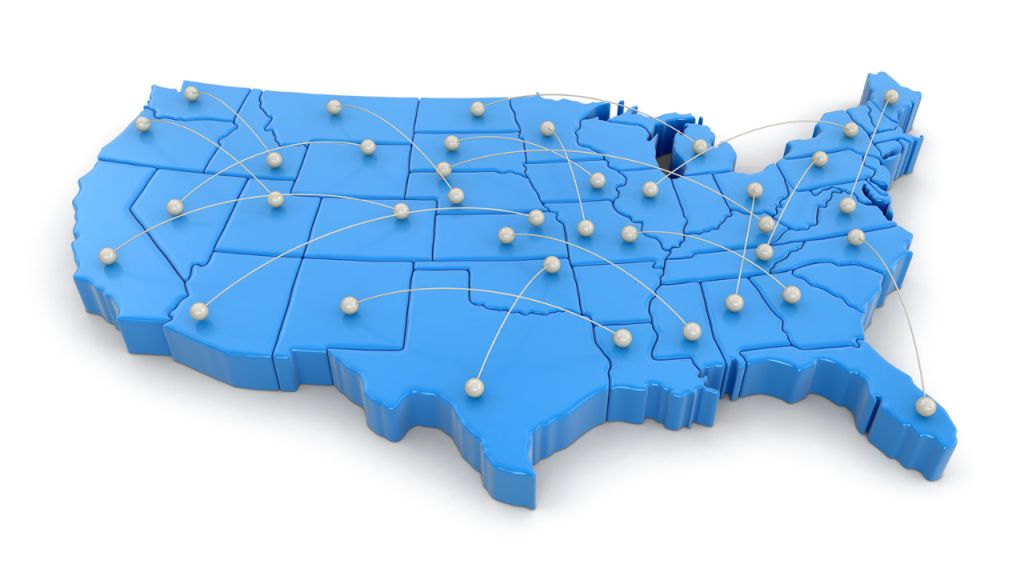 National Onsite IT Support
With many companies having offices in various metro or remote areas of the country, keeping full-time technical staff at locations is not always feasible and certain technical problems just can't be resolved remotely. With SuiteTek Solutions, LLC's group of nationally available expert engineers and consultants, our Managed IT Support + vCIO Services will optimize and align all of your technology for consistent, stable digital transformation and growth anywhere you are located.
---
24/7 IT Help Desk Support Services
Our remote IT services are operated by expert technicians and IT administrators who are available at all hours to troubleshoot routine IT issues.
Our help desk has the capacity to install new software remotely, manage employee desktops, monitor servers, configure routers, and OS support.
Our remote IT help desk services ensure that you get a quick response to minimize downtime and improve productivity.
Premiere Consulting + Strategy
Give your IT digital transformation the strategic advantage it needs to edge ahead of the competition with the best IT Consulting across North America. Technology is the lifeline of all organizations today. From day-to-day processes to long-running projects, it is imperative that your IT systems work correctly.
---
Reliability
It's near impossible to run a successful business without having reliable technology. Things happen, and when they do, Olmec is always there for you as your expert IT support partner. Our friendly, professional, experienced technicians and consultants will handle every IT issue they are handed and will see it through to resolution… so you never miss a beat.