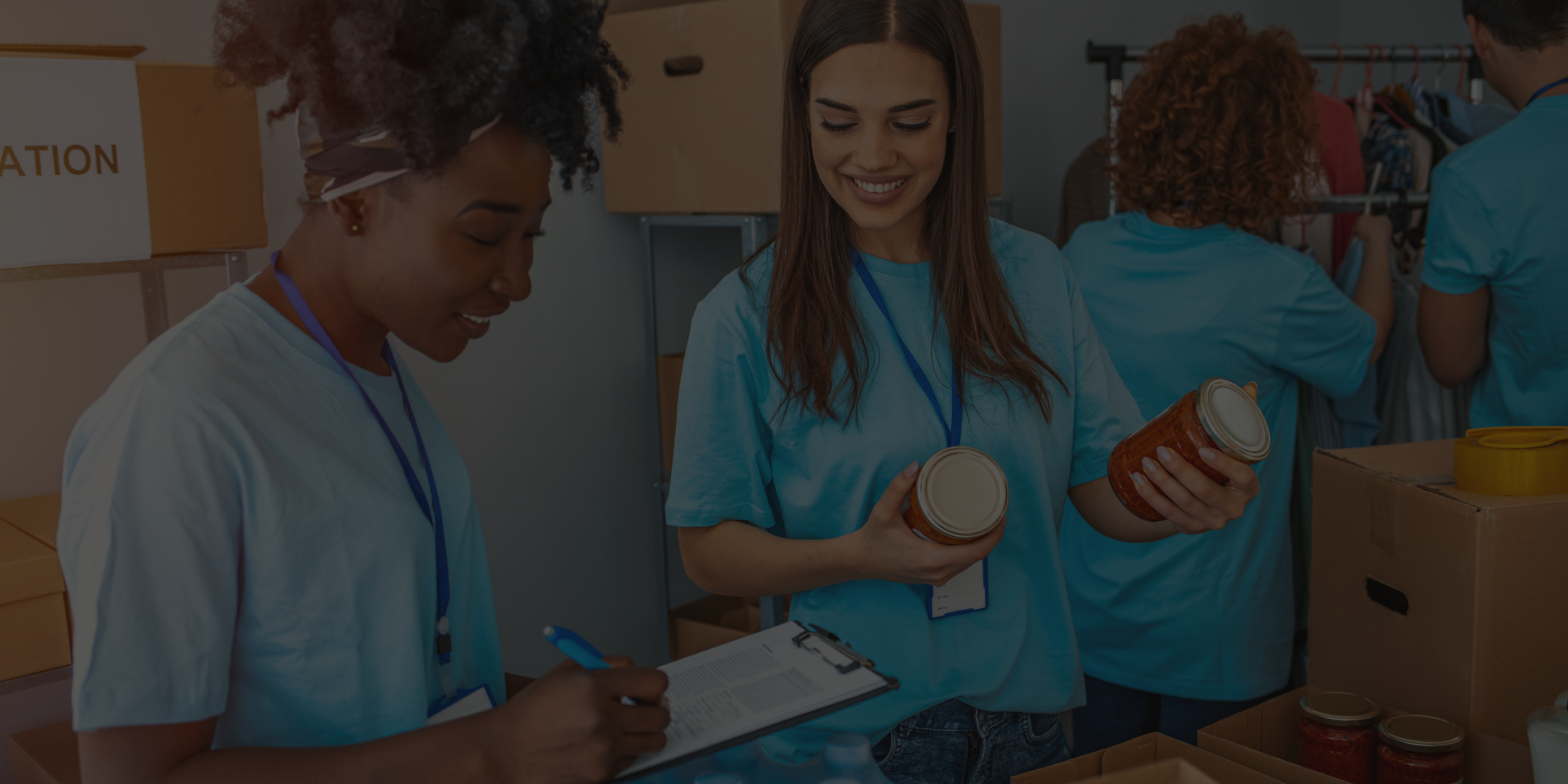 IT Support for Non-Profits
As a non-profit, your technology needs to be reliable and always available to push your mission forward. But tight budgets can often hinder Not for Profit Organizations IT Support as every penny is directed towards helping the mission.
We won't let your mission get uninterrupted because of pesky IT problems!
We Serve Your Community Better
---
Your work is dependent on constantly reaching out to a wide variety of people from different corners of the world. That means having the technical chops to reliably communicate, reach out, and coordinate with people.
SuiteTek can help you with end-to-end IT Support for Nonprofit Organizations in Houston, Chicago, and Atlanta just to name a few. We handle all your IT needs just like an in-house IT department at a monthly flat fee.
Ensure 360-degree protection for all data at rest and in transmission
Guaranteed increase in your overall staff and volunteer productivity
Upgrade your systems and make sure all your software work well with each other
Secure your computer network from existing vulnerabilities and potential threats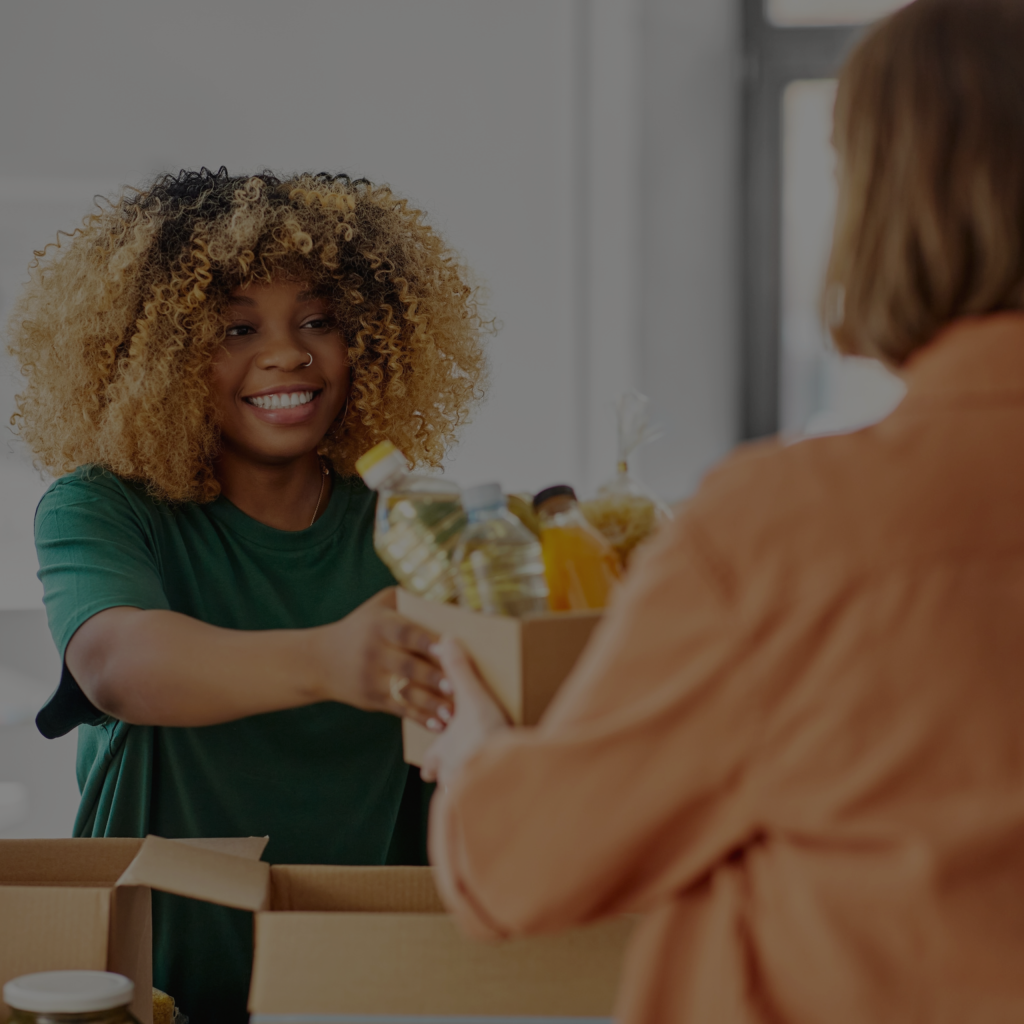 IT & Operational Challenges Faced by Non-Profits
You are already battling large, complex issues. No reason to be bogged down with technology issues as well.
Limited budget
---
Most non-profits truly have a hard time allocating budget towards IT. But the fact remains that your systems are as vulnerable to exploitation as that of any other business. Even more so, given the extent of sensitive data you handle from multitudes of people.
Lack of IT skills in-house
---
For financial reasons and lack of relevant expertise, it's often hard for non-profits to maintain an IT team (or, person) in-house. However, the need for technical expertise remains the same.
Lack of Mobile-friendly Site
---
Your connections, prospective donors and other relevant people are all on mobile. Are you? Do you have an app? Is your website mobile-friendly? Are they designed well and made secure for users?
Lack of Tools & Resources
---
Non-profits are typically stretched quite thin to pay attention to their IT needs at all. Having access to the right technology tools can help your cause connect to the right people at the right time and protect your community.
How to Use Technology to Stay Agile and Achieve Your Mission
---
Non-profits are facing a rapidly changing landscape. Global events. such as Covid-19, have drastically impacted funding streams and staffing retention.
Such as event caused organizational leaders to access their current technology strategy and how it best supports their ability to be agile and adaptive. Various levels of digital transformation adoption became amplified, and many are looking for the best path to success.
SuiteTek can help make a difference to your cause
With managed IT for nonprofits, we can help you upgrade and streamline your entire IT infrastructure to deliver the performance your board, donors, and members will be thrilled with.
These systems can help bring together interrelated people and institutions to gather funds, expertise, and political support to solve persistent community problems.
Non-profits are typically stretched quite thin to pay attention to their IT needs at all. Data management, therefore, can become a highly perplexing task for most and deciding how and where to store and manage your data can become challenging.
Through SuiteTek's IT Support for Non-Profits, we can help guide you to the right choices for your specific needs to decide on how to limit authorization to sensitive information and decide between cloud and physical server storage and more.
SuiteTek's data management plan can build a long-term roadmap for your organization on how to store, manage, monitor, and retrieve sensitive data.
SuiteTek's expertise in designing custom IT solutions for non-profits can help them achieve exactly what they want. Our experience means that we know and have the systems and procedures in place to comply with the relevant rules, regulations, terms, and conditions.