Financial IT Services in Houston
Enhancing the technology expertise of financial services, SuiteTek is your dedicated technology partner in Financial IT Services. We can help your financial services business scale securely, ensure financial compliance, and guarantee protection of highly sensitive business and client data.
SuiteTek has decades of experience advising on, designing, and implementing best-in-class solutions for companies in the financial services space.
IT Support for
Financial Services Industry
Strategic IT Support and Engaging Service Experience for the Financial and Accounting Industry
---
We are fully invested in our client's success. This has been the key driver in our growth as the most prominent Strategic IT Support and Service Experience partner for IT Services in Houston. Our deep roster of Financial IT Support services clients boasts private equity firms, investment funds, accounting, and insurance agencies. No matter the size or complexity of your business, we have the right strategic security and compliance Financial IT Support solutions to meet your exact business needs.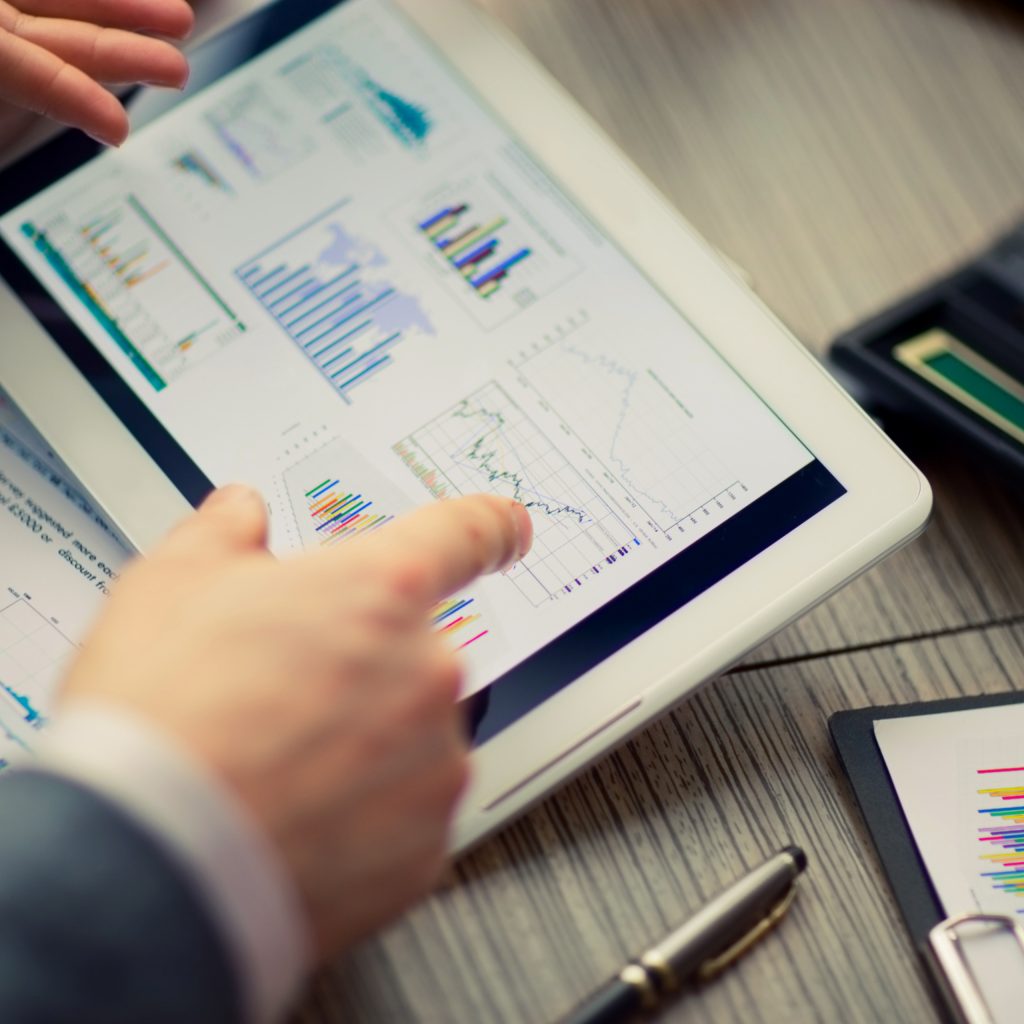 SuiteTek's IT Services for accounting and financial firms strategically address niche challenges in every area of your business. We'll take the time to sit down with you as often as you want, in order to discuss current and potential business and technical challenges and steer you towards the right-fit technology solutions that can help.
We are hyper focused on your growth. We recommend solutions that can be effective in boosting the activities of your teams, and enhance productivity and efficiency across the layers of your organization. To put it succinctly, we take care of your technology, so you can focus on growth.
SuiteTek IT Services for your
Finance and Account Business
Data Protection: Preserve and protect your electronic data
Protecting the integrity of your sensitive business and client data is our topmost priority. Our Financial IT Services data security processes meet the industry-leading ISO 27001 standard. We help you improve your overall data security posture, and can help you implement a comprehensive Security Policy for your business. We can help you counter social engineering attacks through reinforced cybersecurity training for your employees.
Secure Cloud Solutions
Public cloud. Private cloud. Hybrid cloud. Website hosting. Cloud-based tools and applications. These days, your choices with cloud are inexhaustible and SuiteTek offers the right security support for each. We can help you secure access management for all your documents, files, emails, and critical assets from anywhere
24/7 Tech Support
SuiteTek's IT solutions for financial services expert technical team specializes in developing highly resilient and reliable networks for our clients. Remote diagnostics, or emergency onsite support – we have your back at all times.
Reduce IT Costs
We help you with strategic IT investments for your business with an eye towards long-term growth. Our team of experts will help you cherry pick the best hardware and software choices to fit your immediate and future needs. SuiteTek guarantees that each IT consulting project will be completed ON TIME and within BUDGET with detailed, itemized and accurate billing. While capital expenses are essential for running any business, we can help you mitigate and manage them effectively for maximum output with minimum outlay. Recruiting IT service management goes a long way in reducing IT costs and related expenses.
Cybersecurity
The threat landscape is constantly mutating, and you need the best defense possible to stay miles ahead of hackers and malicious actors. SuiteTek Financial Services Technology Solutions can help you improve your overall security posture through highly effective access management for your sensitive data, improve the resilience of your network with firewalls and monitoring, and even improve business performance through a potent mix of network management, security, and bandwidth. We can help you build resilience against malware, hackers, viruses, and the most virulent security risk: human error.
IT Compliance
Compliance is a critical component of any financial services business with regards to the handling of both technology and data. We cannot only help you meet compliance parameters, but help implement the right technology solutions that demonstrate your compliance. These Financial Services IT Solutions will help you with business continuity or disaster recovery plans, and security policies.
Multi-Factor authentication
We can help you implement effective Multi-Factor authentication that provides an additional security layer for all access and login requests. The authentication procedure checks if the users are indeed who they say they are by verifying their input (something they are) with an additional registered device (something they have).
Endpoint Detection and Response
With SuiteTek Endpoint Detection and Response, all your computer systems and servers are updated, backed up, and managed remotely. We monitor your network 24/7/365 to ensure that all issues are detected and resolved long before they can become a problem.
We take care of your technology, so you can focus on growth.
Here are a few reasons why you need to explore IT solutions for financial services with SuiteTek:
40% of the $1.35 trillion
Big tech companies, like Apple and Amazon, could grab up to 40% of the $1.35 trillion in US financial services revenue from incumbent banks.
Source – Insider Intelligence report.
$204 billion in 2018
Digital gig work generated $204 billion in customer volume in 2018 and is expected to grow to $455 billion by 2023.
Source – Mastercard study.
70%
70% of surveyed businesses ranked cybersecurity as a top concern.
Source – Sixth Annual Bank Survey by the Conference of State Bank Supervisors