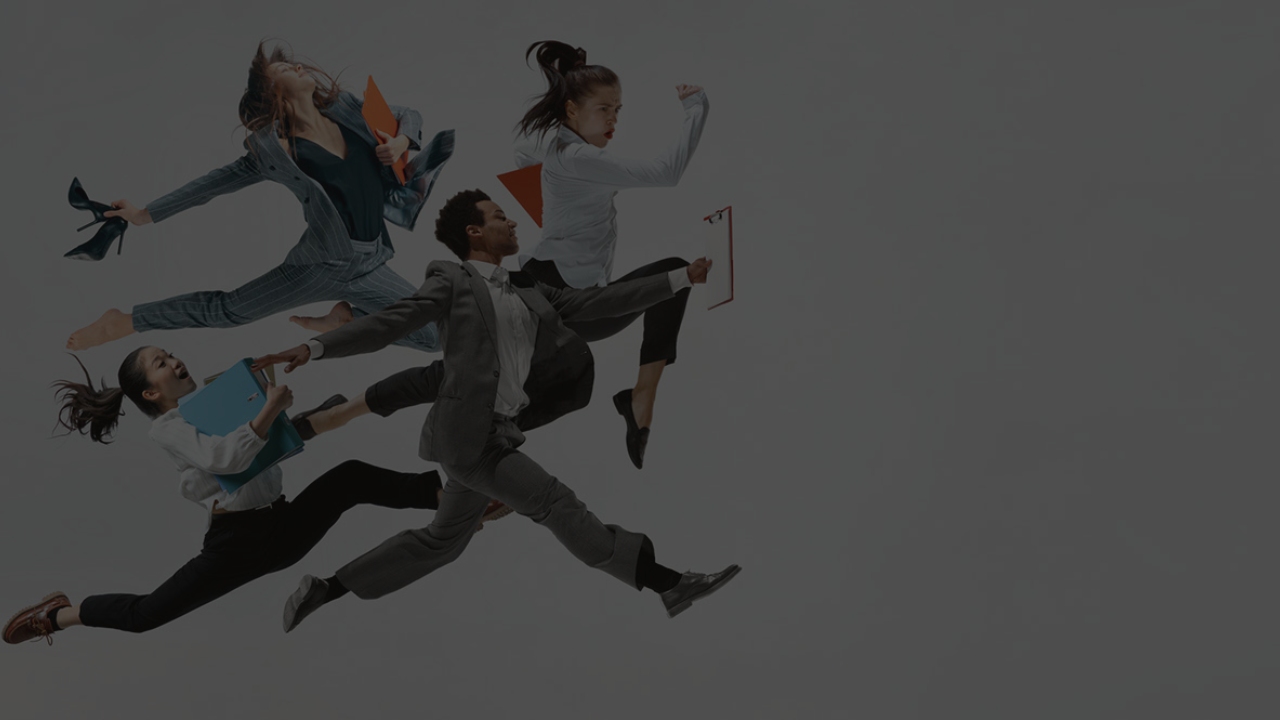 About Our Company
At Suitetek Solutions, we've been assisting our clients' every need. No need to shop around.
---
SuiteTek Solutions was created with a single idea in our minds – to offer a one stop shop for IT services for our clients.
Web Hosting
---
This allows us to offer a high–end cloud hosting service that all of our friends can utilize. We've created a completely unique, virus–free cloud hosting platform whereby the average uptime is 99.9% at worst.
Having a fantastic Web Hosting Control Panel also helps a lot. We employ the uncomplicated Web Hosting Control Panel – it's quicker, even more intuitive and more lightweight when compared with various other Control Panel alternatives. Also, it is set with quite a few 100% free bonuses that can make website administration really easy.
Managed IT Services
---
Founded by… Owned by… & Operated by… IT Professionals.
Our leadership is backed by the knowledge and experience of years of working in the IT industry providing SuiteTek Solutions an advantage over our competitors.​
SuiteTek Solutions has been providing the Atlanta, Ga and Houston, Tx areas the best in IT support since Our inception in 2016. We have since expanded into the Chicago metro area. We measure our success by each and every client's success, and nothing makes us happier than to be judged by the company we keep. SuiteTek Solutions is dedicated to providing the highest levels of customer service, expert support, and the best in technology solutions to all of our clients.
We look forward to being part of your winning team.