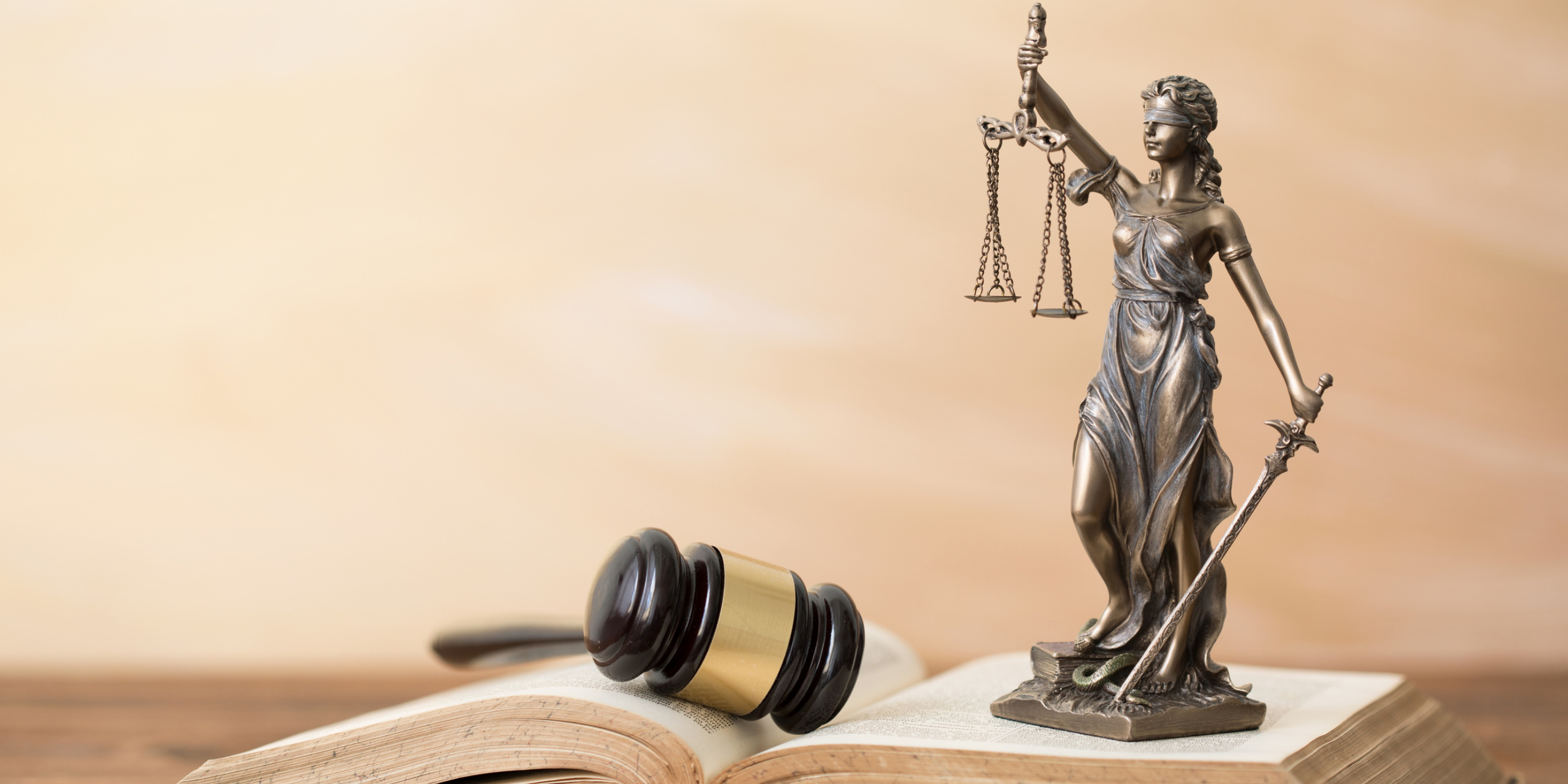 IT SUPPORT FOR LAW FIRMS IN HOUSTON
Given the highly sensitive nature of confidential client information legal firms have to deal with, high-performing, rapid response IT support is a critical necessity for the protection of your firm.
SuiteTek law firm IT support can help make your legal firm more secure, compliant, and efficient.
IT Services for Law Firms
---
Our technical experts are seasoned in designing intelligent IT solutions for law firms that makes the lives of your busy attorneys just a tad easier. Our IT solutions are adapted to the specific needs of your law firm.
Whether you are looking for mobile solutions for clients largely active on mobile, more efficient and responsive database query research tools, and intelligent solutions in real-time document retrieval – our legal IT Services can help you achieve it all and more.
Our proactive approach is combined with vigilant and ceaseless monitoring and management of your IT systems, so you always stay five steps ahead of any problems. We prevent issues before they turn into problems which results in virtually zero downtimes.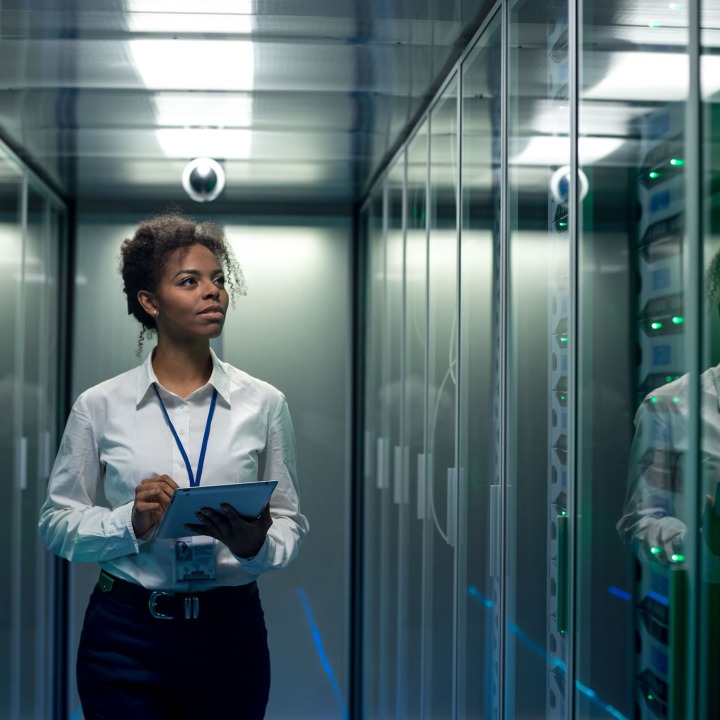 IT & Operational Challenges Faced by Law Firms
We have the right expertise to get your legal IT infrastructure to deliver the kind of growth you want to see.
Lack of Technology Education and Awareness
---
Your biggest vulnerability comes from your employees – not just attorneys, but the entire staff of your legal firm. It is imperative for your staff to be trained to use technology properly, spot security threats, and be familiar and comfortable with updates. Olmec IT support can help your law firm establish proper use of a network and implement best practices among your staff so your firm stays protected.
Automation of Work Processes
---
Law firms have many processes that simply don't need the involvement of attorneys, or even staff. Law office automation harnesses technology to automate these repetitive processes, from intake to invoice. These includes processes, such as preparing UCC filings, less prone to human error, and automated solutions can help you save on a chunk of costs while consistently trying to exceed evolving client expectations.
Document Assembly and Coding
---
Law firms are no strangers to a revolving door of partners and associates who often end up taking knowledge and clients with them. Document automation can prevent this with centralized knowledge management on your firm's database.
Security & GDPR Compliance
---
SuiteTek's full-fledged suite of cyber security services for law firms can keep your firm protected from even the most advanced attempts at intrusion. Our comprehensive compliance management program can also help you meet a range of evolving compliance requirements in your geography.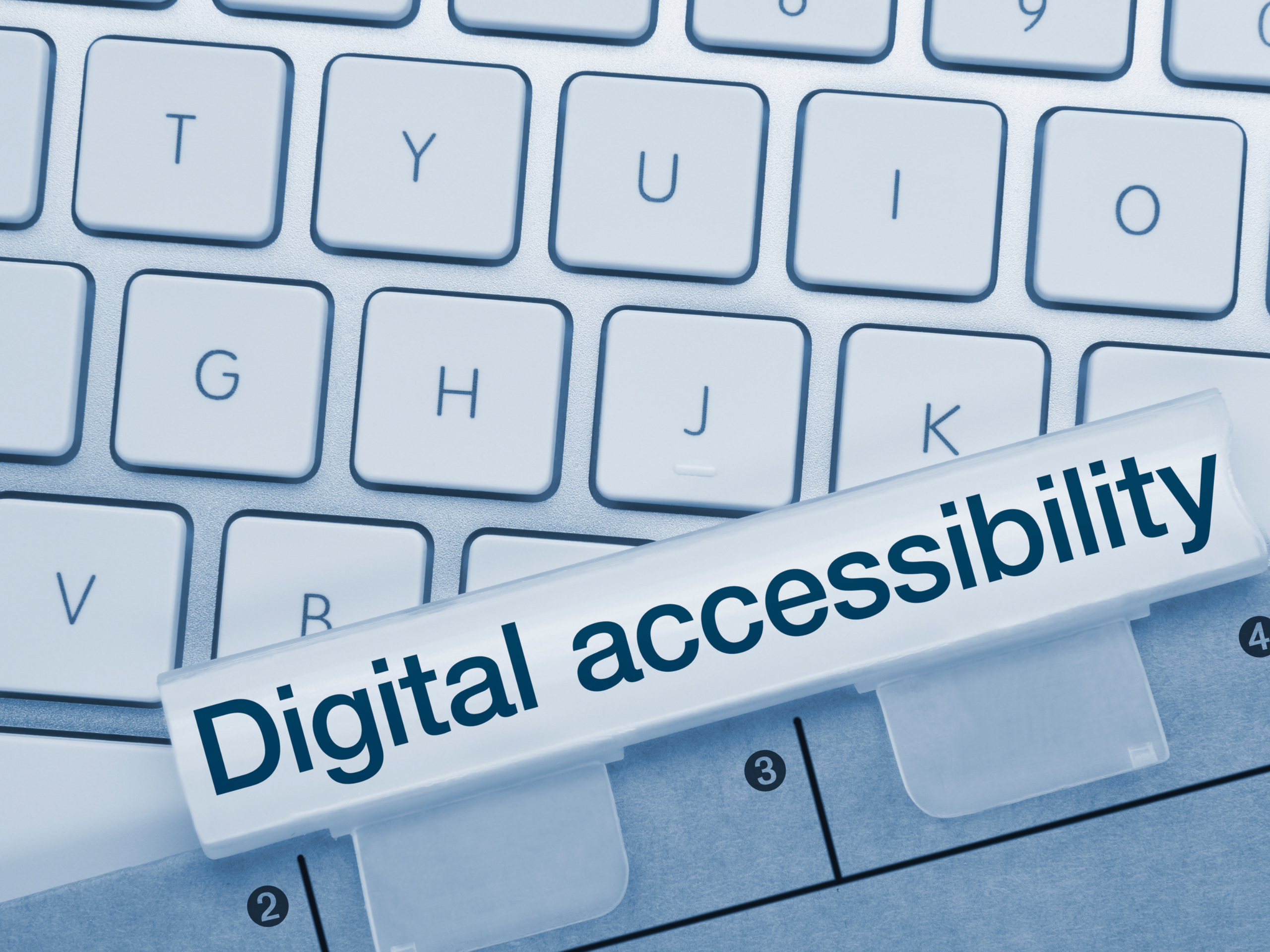 Mobile and Data Accessibility
Attorneys need to be able stay connected to clients, documents, and other critical information around the clock and on the go. SuiteTek's MDM service provides critical and reliable coverage across major service providers, allowing you to easily access and remotely manage every device and document within the ambit of your firm. This also helps you meet compliance goals and allows for easy remote work capabilities whenever required.

Document Management System
Law firms and attorneys often suffer from having unorganized procedures to capture & store data. We employ a document management system (DMS) that provides efficient and secure record storage for all your documents. We can also help firms set up specialized features for their legal file management system that can help automate & streamline their entire operations.

Security and Privacy of Data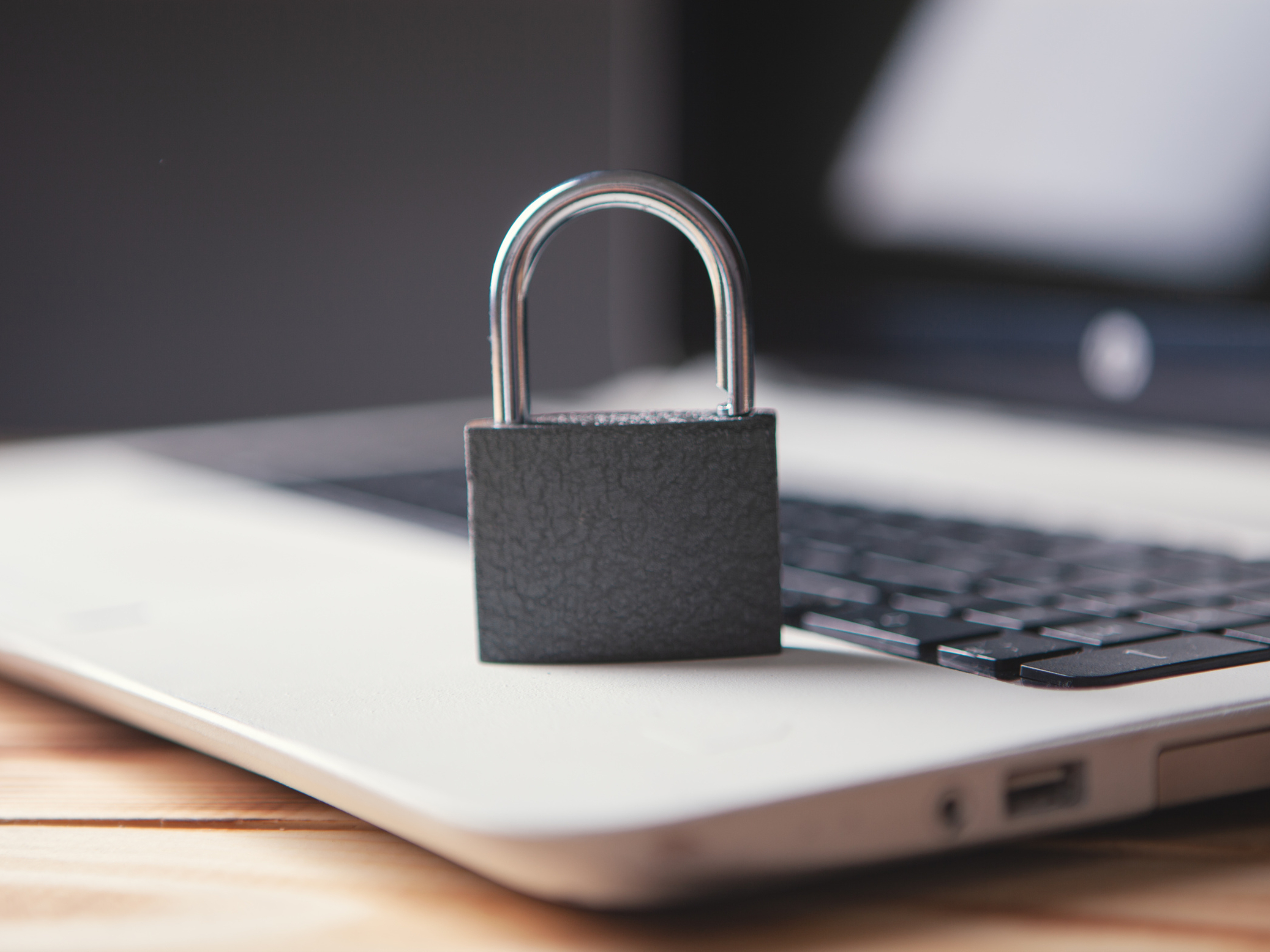 Your network and systems are responsible for storing and managing a lot of confidential client information. That's why it's critical for your law firm to design and deploy an effective cyber security plan and policies. SuiteTeks industry leading cyber security experts can help assess your current plan and vulnerabilities, and provide non-partisan recommendations with a risk/cost analysis, with suggested ways of implementing an approach and provide critical training for your staff.

Endpoint Protection on Devices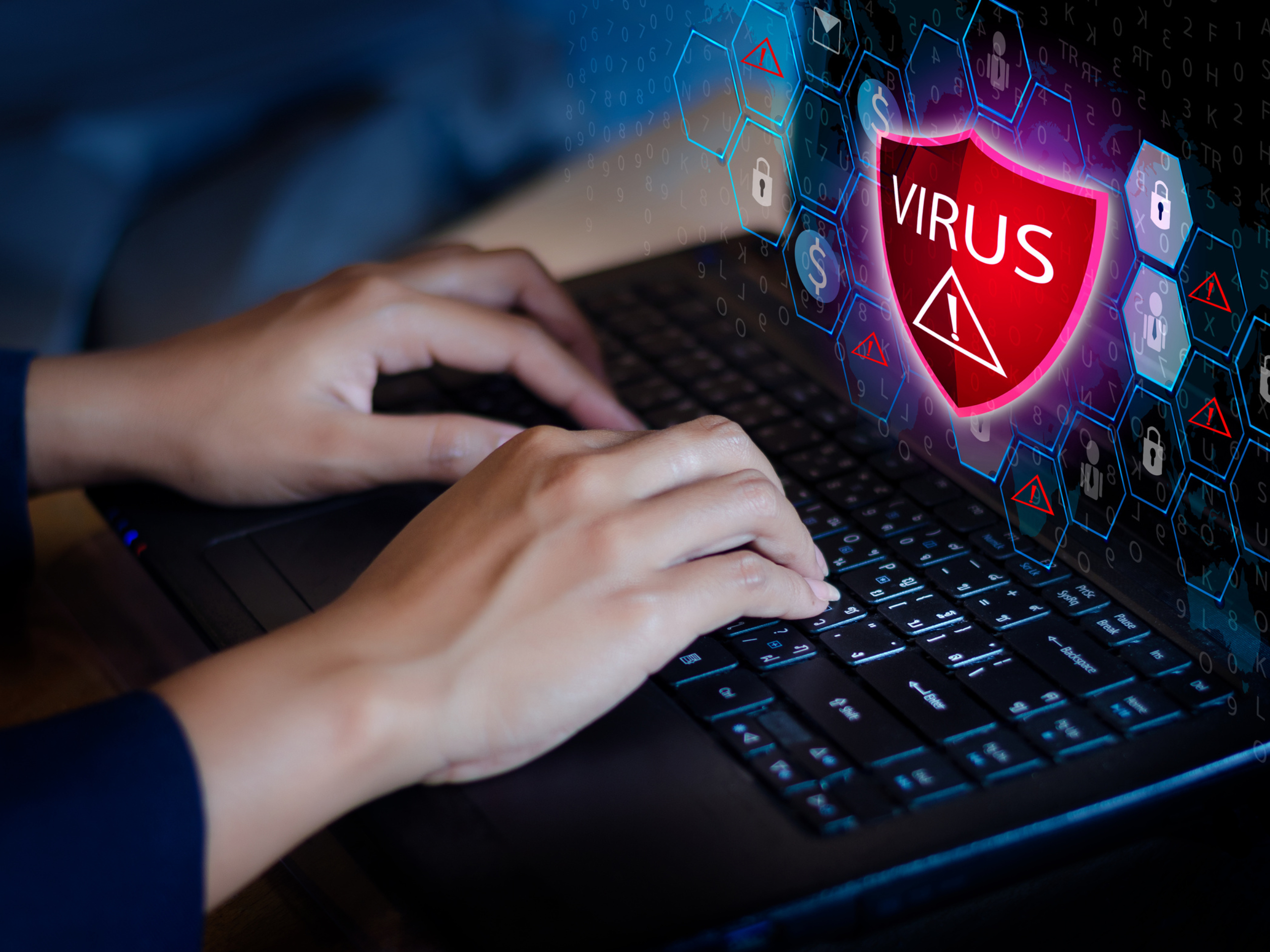 Protecting an endless range of endpoint devices, interconnected systems and business-critical applications with a range of operating systems, updates and patch history can be an unnerving task for law firms with limited manpower and resources. Through our customized endpoint solution system, you can comprehensively manage all your removable devices by revoking authorization or, limiting the use of USB and peripheral ports.

Business Continuity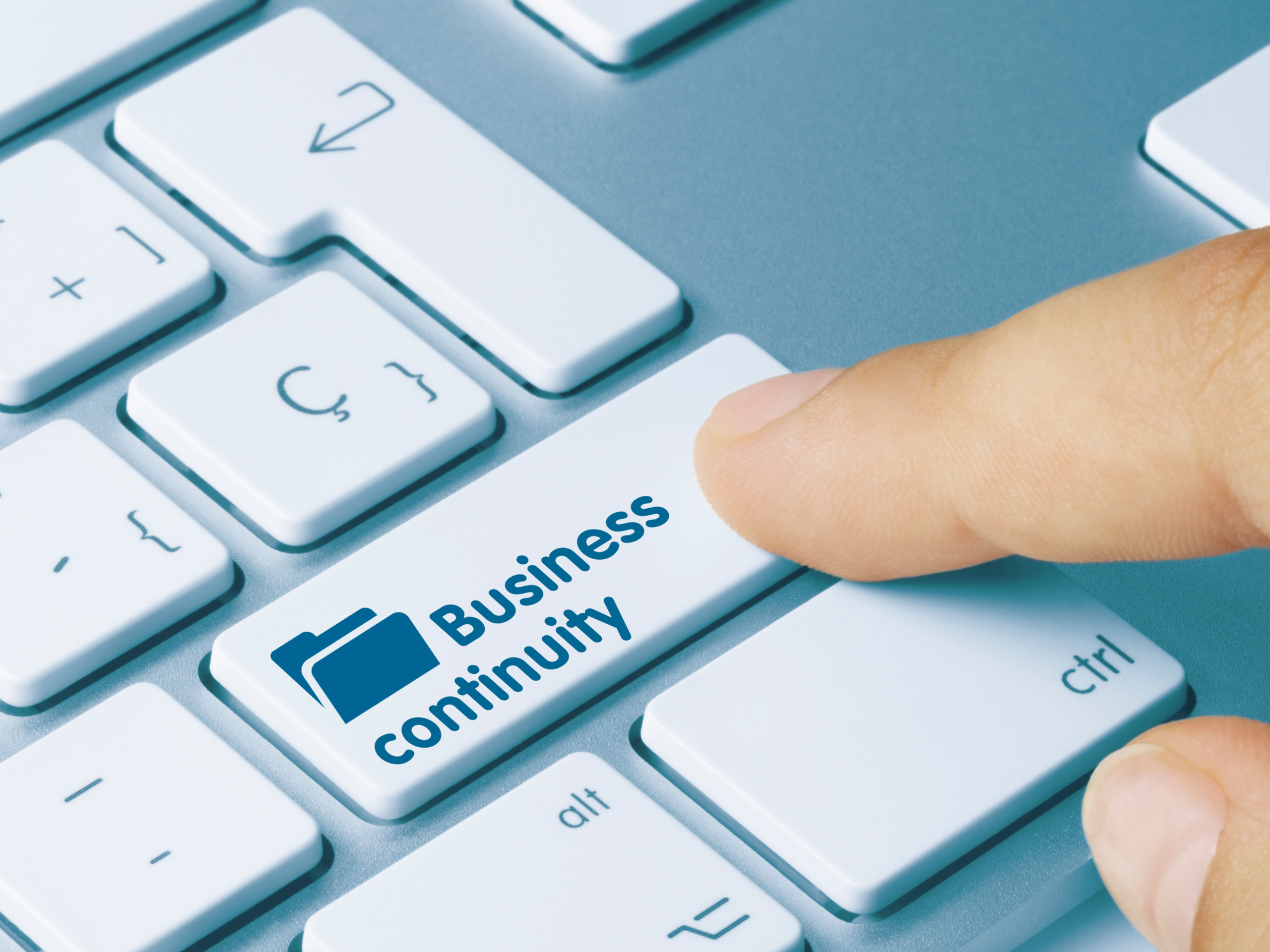 We have the systems, expertise and components in place to guarantee your firm a relative 100% operational uptime. We can set you up with high availability servers that keep your data always accessible. Our business continuity planning services can help you come up with and deploy highly effective strategies that can help you resume operations at normalcy in the minimum possible time after a disaster.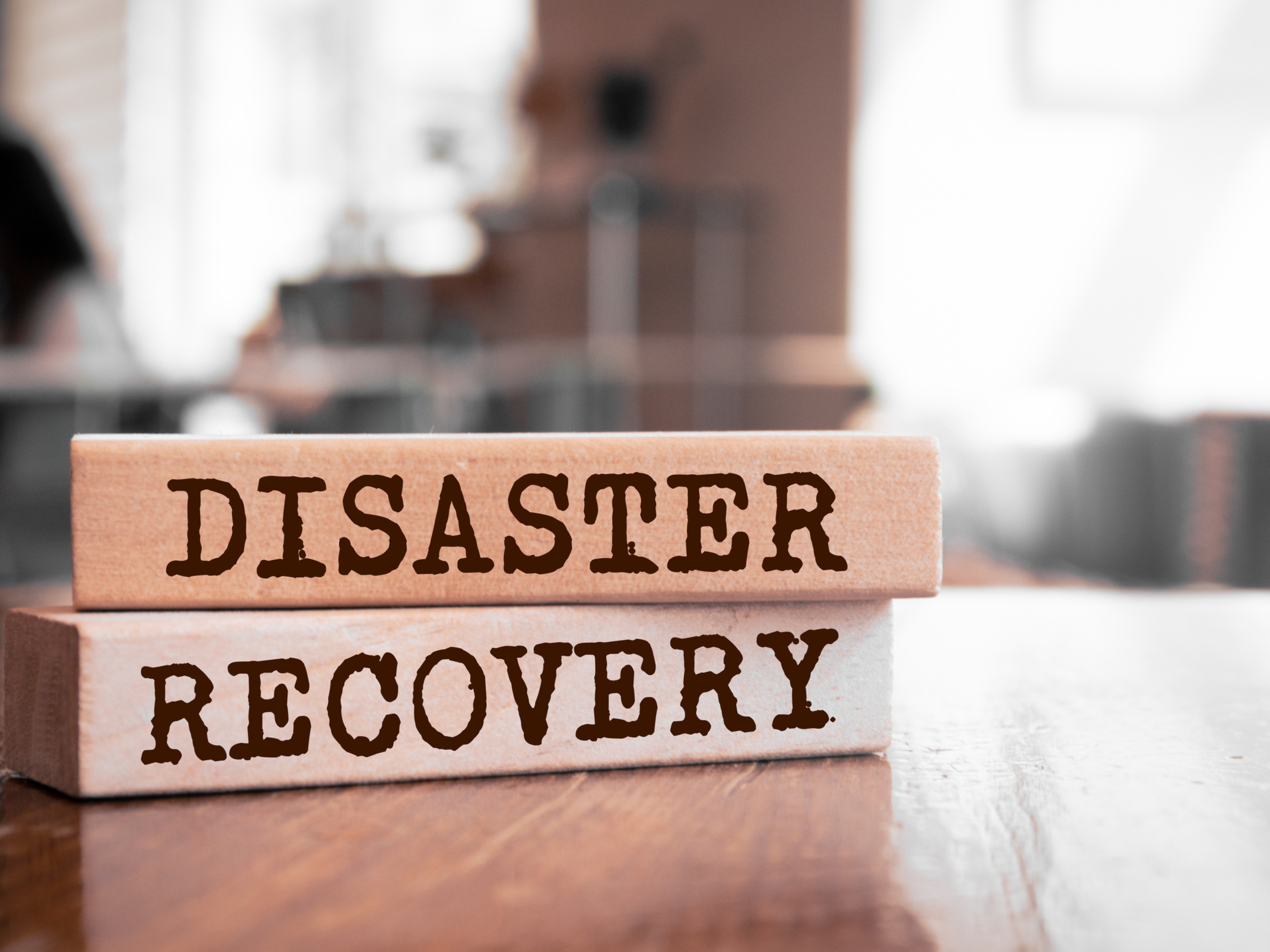 Backup and Disaster Planning
Our seasoned IT professionals understand that any downtime can cause substantial harm (reputation and financial loss) to a law firm. SuiteTek's comprehensive Disaster Recovery program can help you replicate your current infrastructure onto a secondary backup infrastructure to keep you shielded from breaches and natural disasters. This ensures minimal downtimes and seamless business continuity even when disaster strikes.
SuiteTek can help you deploy or upgrade to highly effective, preventative, and easily manageable IT solutions at predictable rates to keep your business protected from miscreants.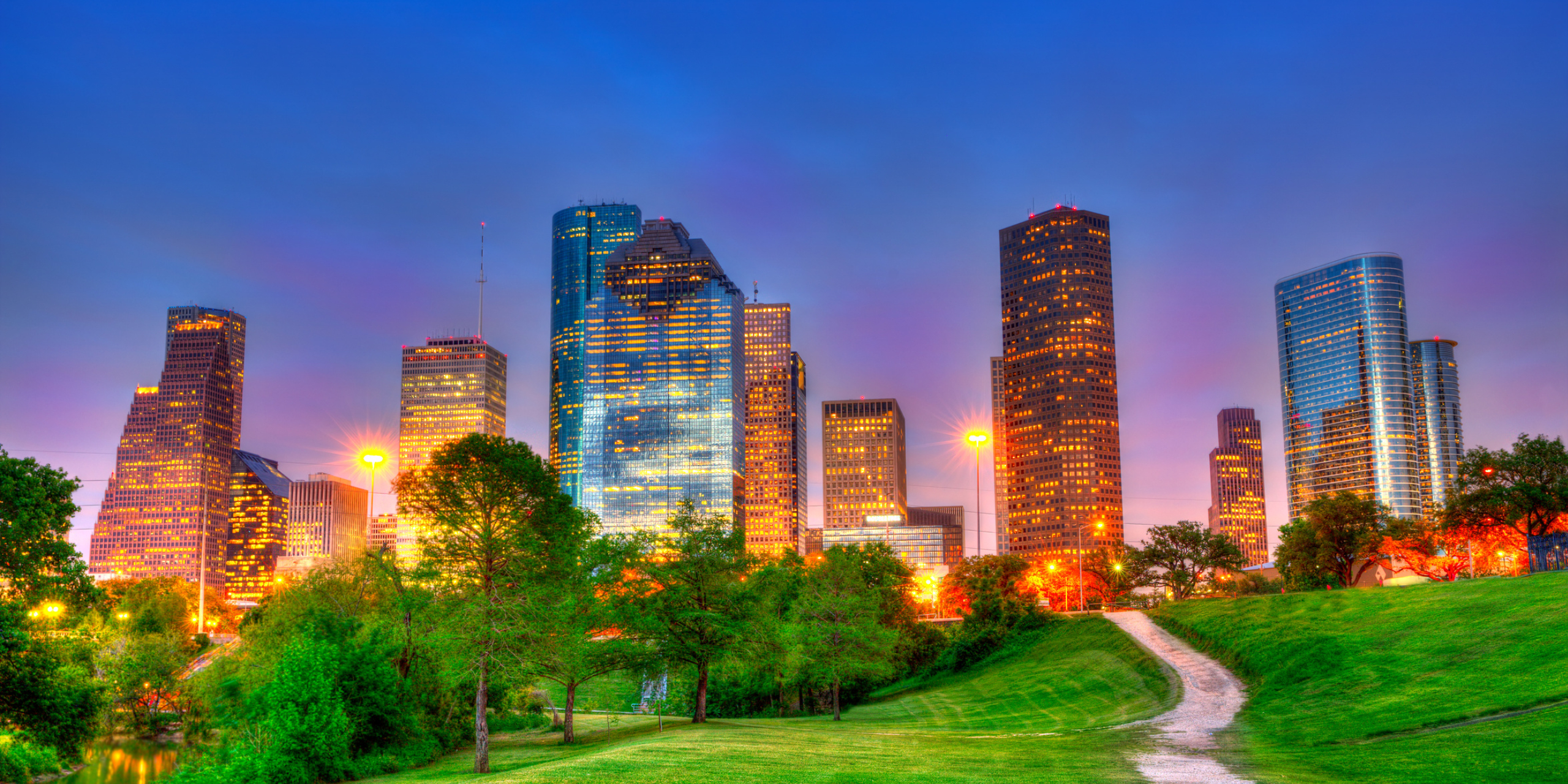 Managed IT support for Law Firms
SuiteTek provides you the added advantage of staying abreast of latest technology trends and cyber risks and provide guidance on how to navigate through them for the maximum benefit to your organization.
Law firm it support can solve a persistent issue in a fraction of the time it will take for your firm to do it in-house – without the overbearing expense of maintaining a full-time IT department.
SuiteTek's Managed IT Services can provide full-service tech support for local law firms and attorneys in various areas, with expandable capacity to reach satellite offices across the country.
Benefits of working with SuiteTek
---
SuiteTek understands what it takes to protect attorney-client privilege in a world threatened with a variety of technical challenges and malicious actors. IT services for law firms keeps your business-critical systems updated and secure while delivering 24/7 monitoring and on-demand access to legal IT support.